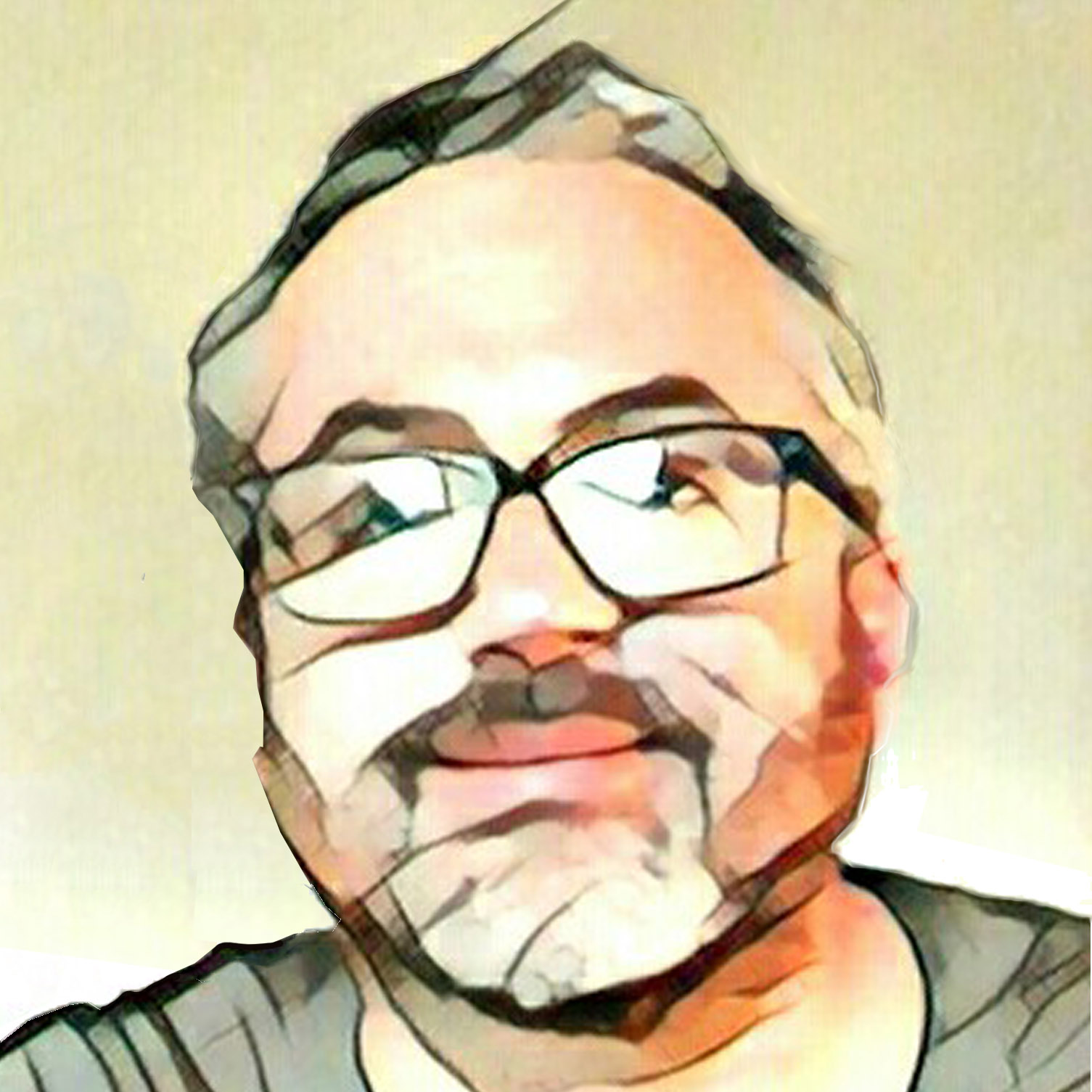 Adrian Higson
Adrian formed the practice in 2013, working from an office within his home in Glasgow. Prior to this he trained and qualified as an Architect at the University of Liverpool, University of Washington State, Seattle and South Bank University, London and spent 16 years in practice in London and Glasgow.
His expertise lies in producing creative, elegant, practical and cost-effective solutions within often tight timescales and budgetary allowances. Adrian will be the main client contact for all projects irrespective of size.
Our promise
Our design for you will be bespoke, innovative and respond fully to your requirements and aspirations.
We will explain everything. We'll avoid jargon and use accessible drawings and models to ensure you understand and are happy with our proposals.
Your budget is sacrosanct. Our proposals will be tailored to your budget, which will not be exceeded.
No hidden fees. Once we agree a fee, we will stick to it unless the scope of the project alters dramatically.